wray.pro
The polyamorous relationship of music, programming, and visual arts.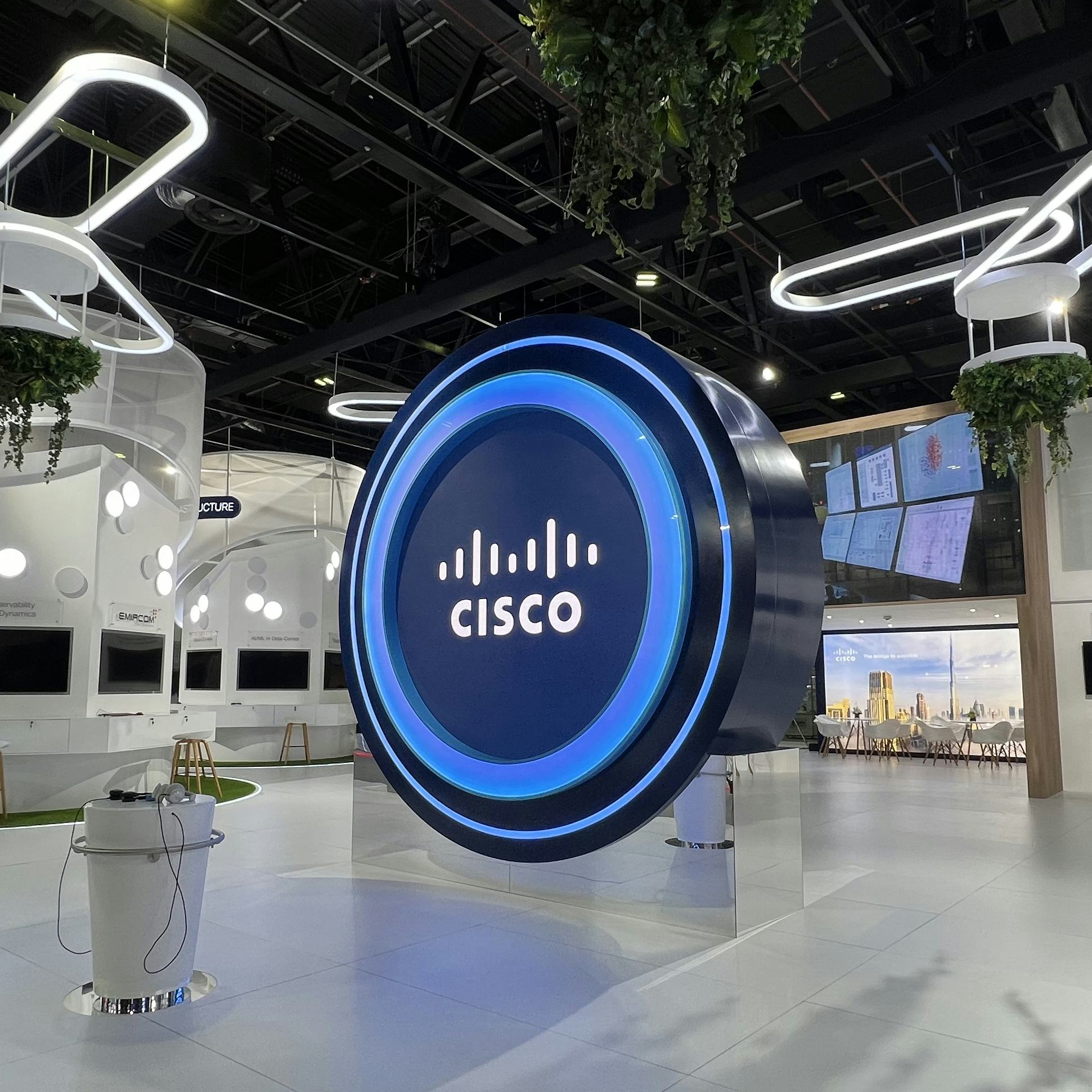 Cisco: GITEX 2023
A portal to possible.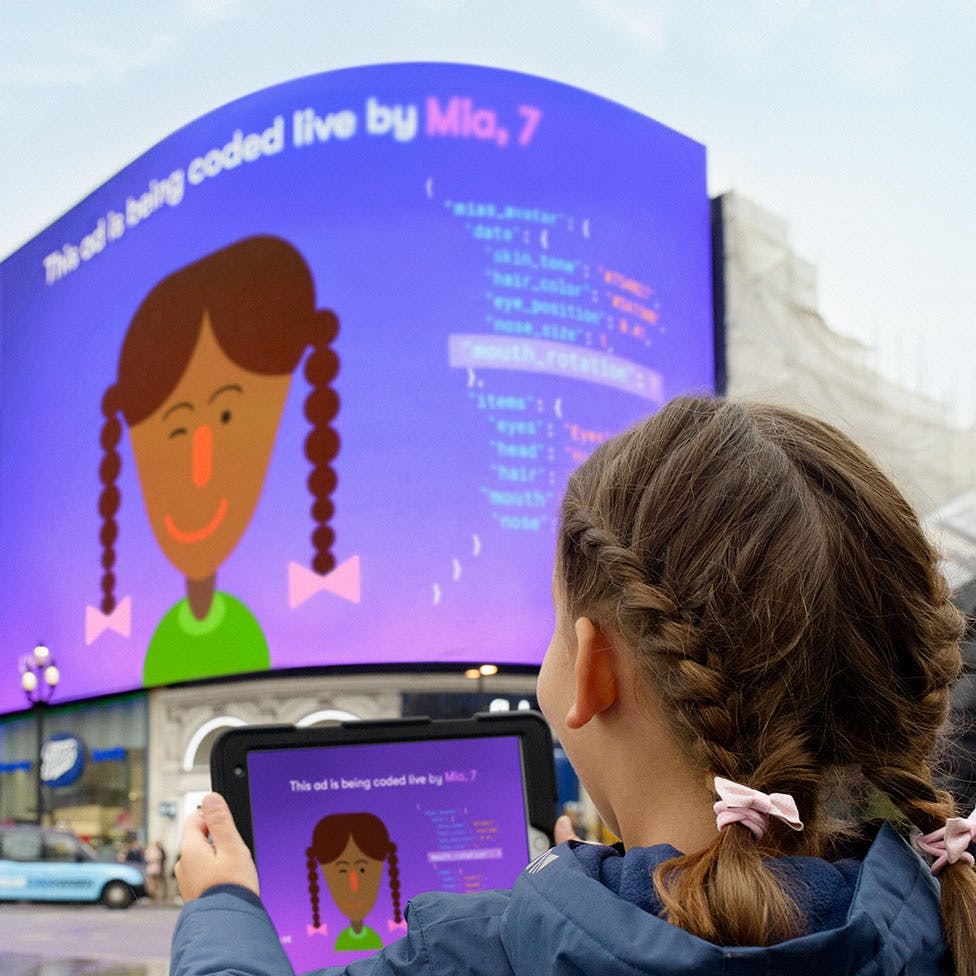 BT: Piccadilly Lights Live Coding
Inspiring the nation's kids to code: real-time live-coding PWA over London's famous Piccadilly Circus.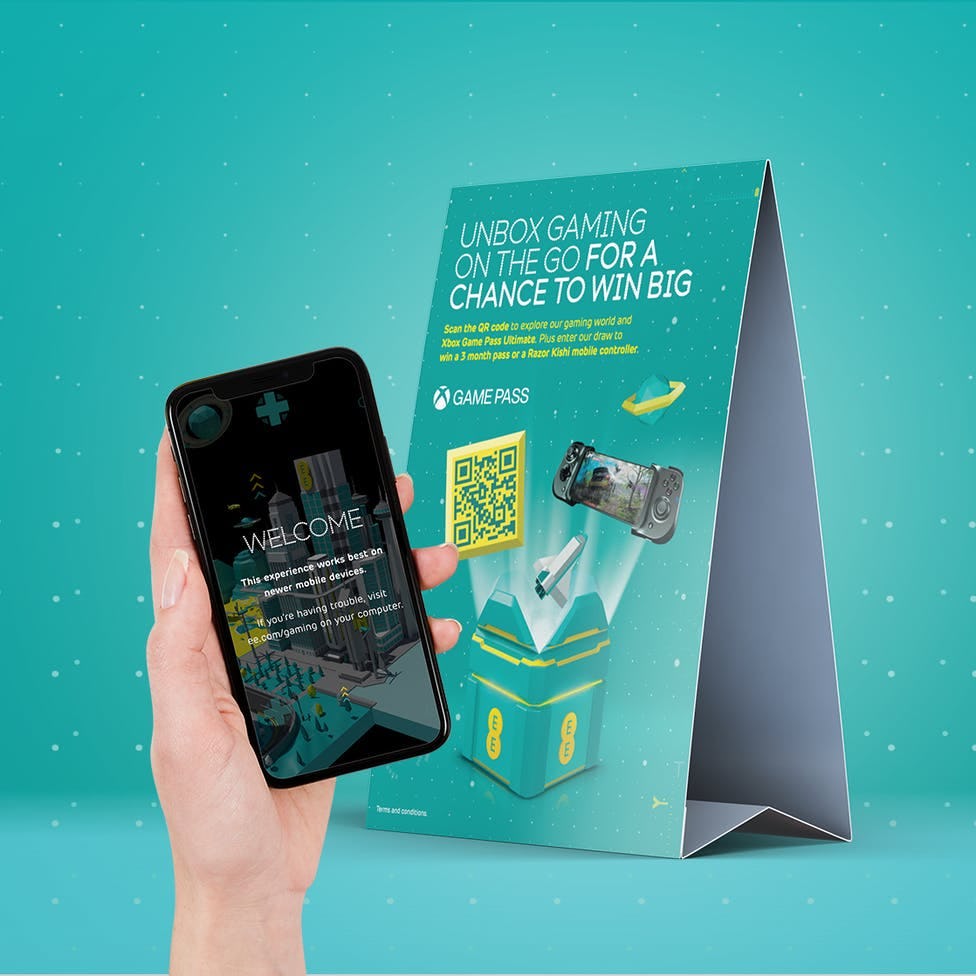 EE: Unbox Gaming on the Go
AR experience, allowing shoppers to unbox and explore EE's new gaming offering.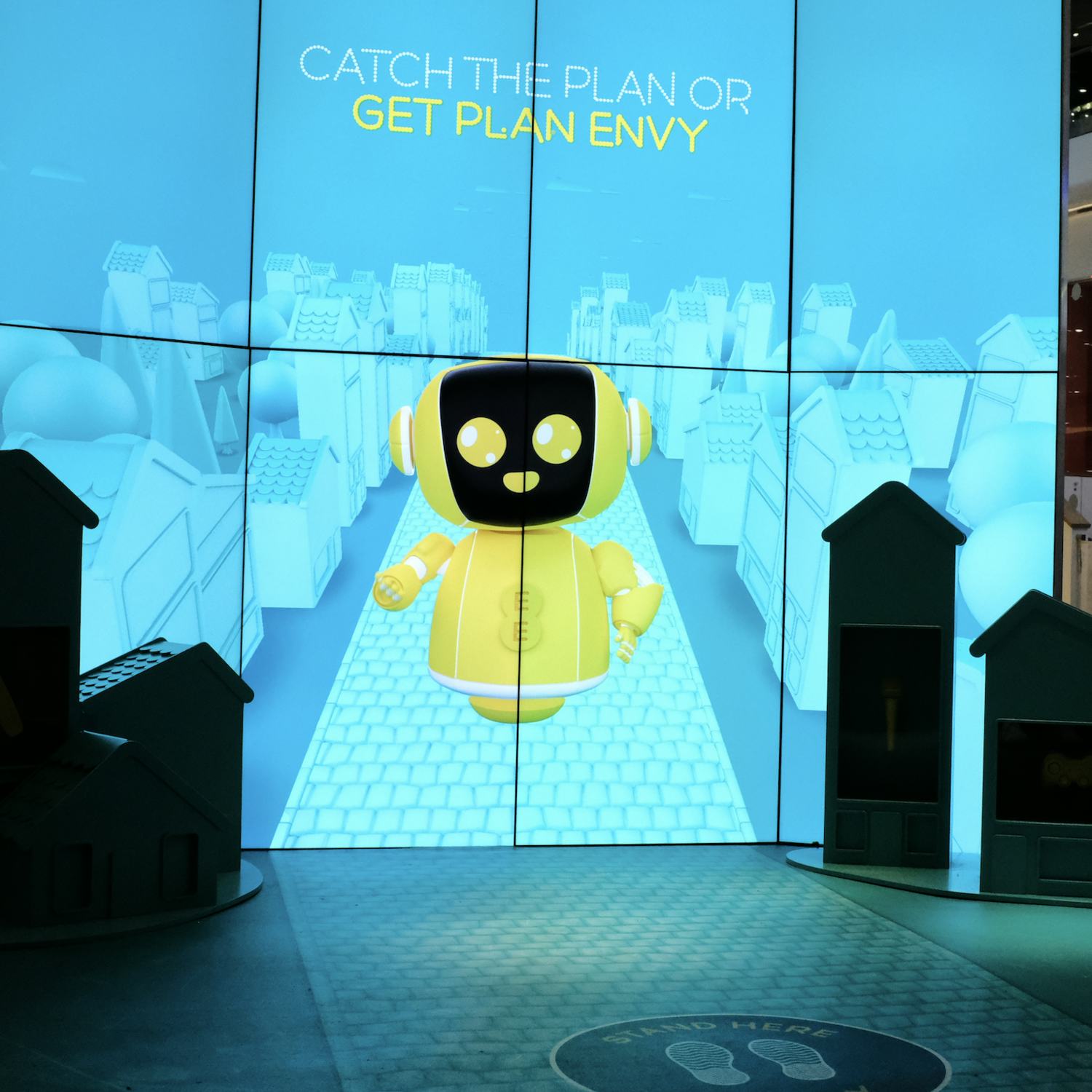 EE: Plan Catcher
In-store, Covid-19 friendly endless-runner.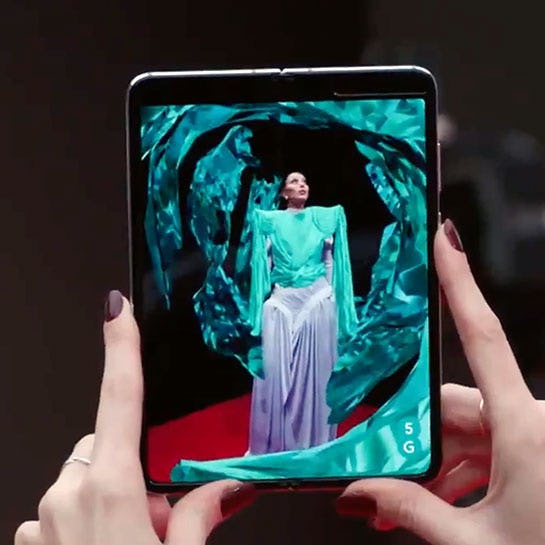 EE: BAFTA 2020
Real-time AR on the red carpet.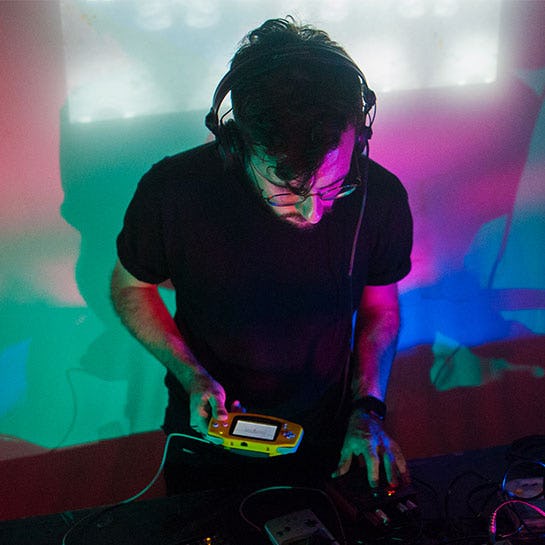 2xAA
Low-fi dance, techno and house beats using the Nintendo Game Boy.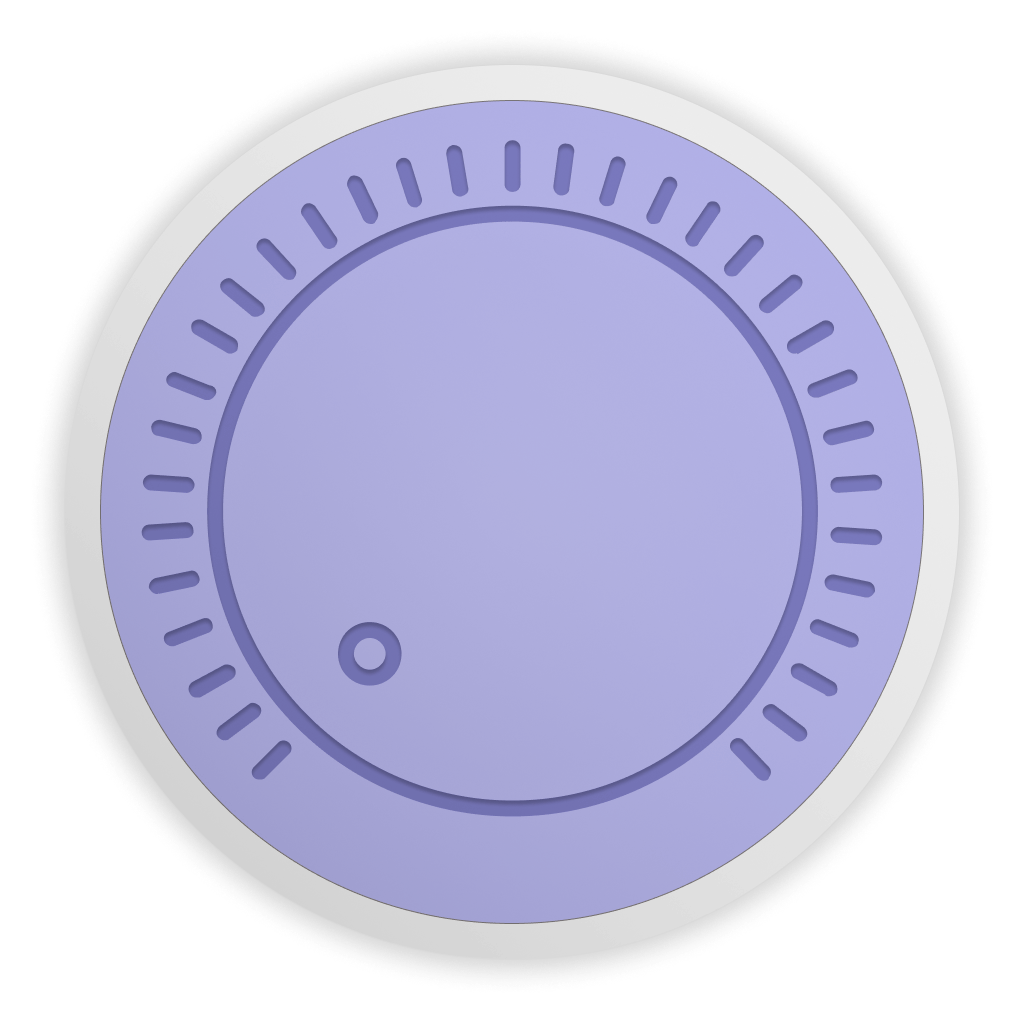 GenMDM Editor
A web-based interface for genMDM, a MIDI controller for the Sega Mega Drive and Genesis. Also supports Mega Drive MIDI Interface.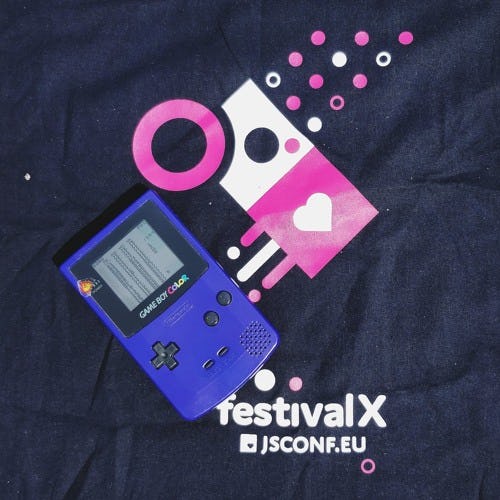 JSConf EU 2019 Opening
The web-powered opening for the 10th anniversary of Europe's largest community-lead JavaScript conference.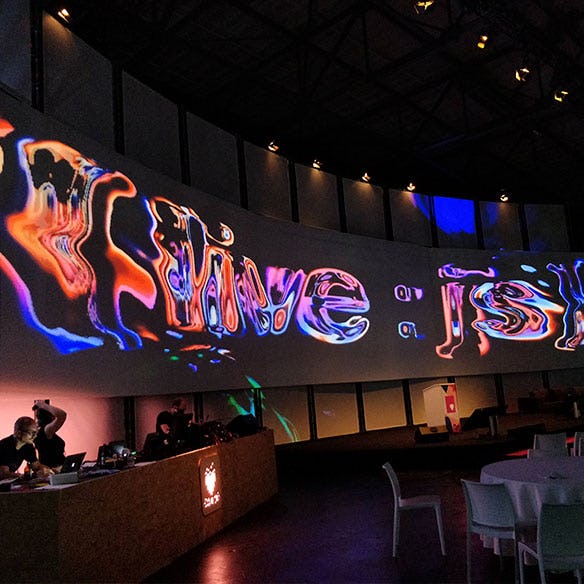 JSConf EU 2018 Opening
The JavaScript powered, Google Chrome sponsored opening for Europe's largest community-lead JavaScript conference.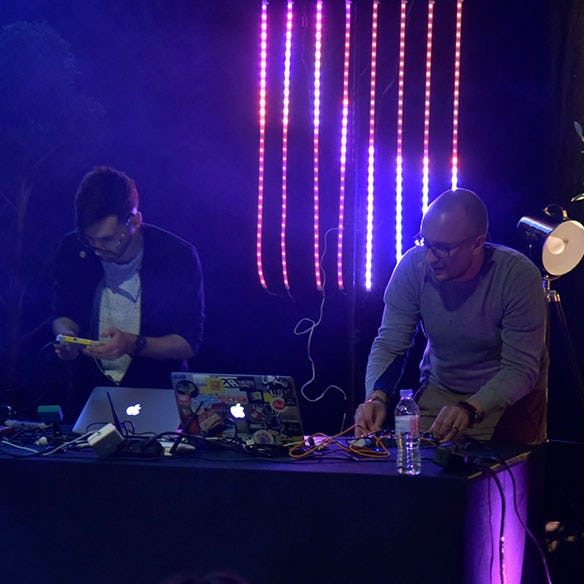 dotJS 2016
A talk about A/V performances to Europe's largest JavaScript conference.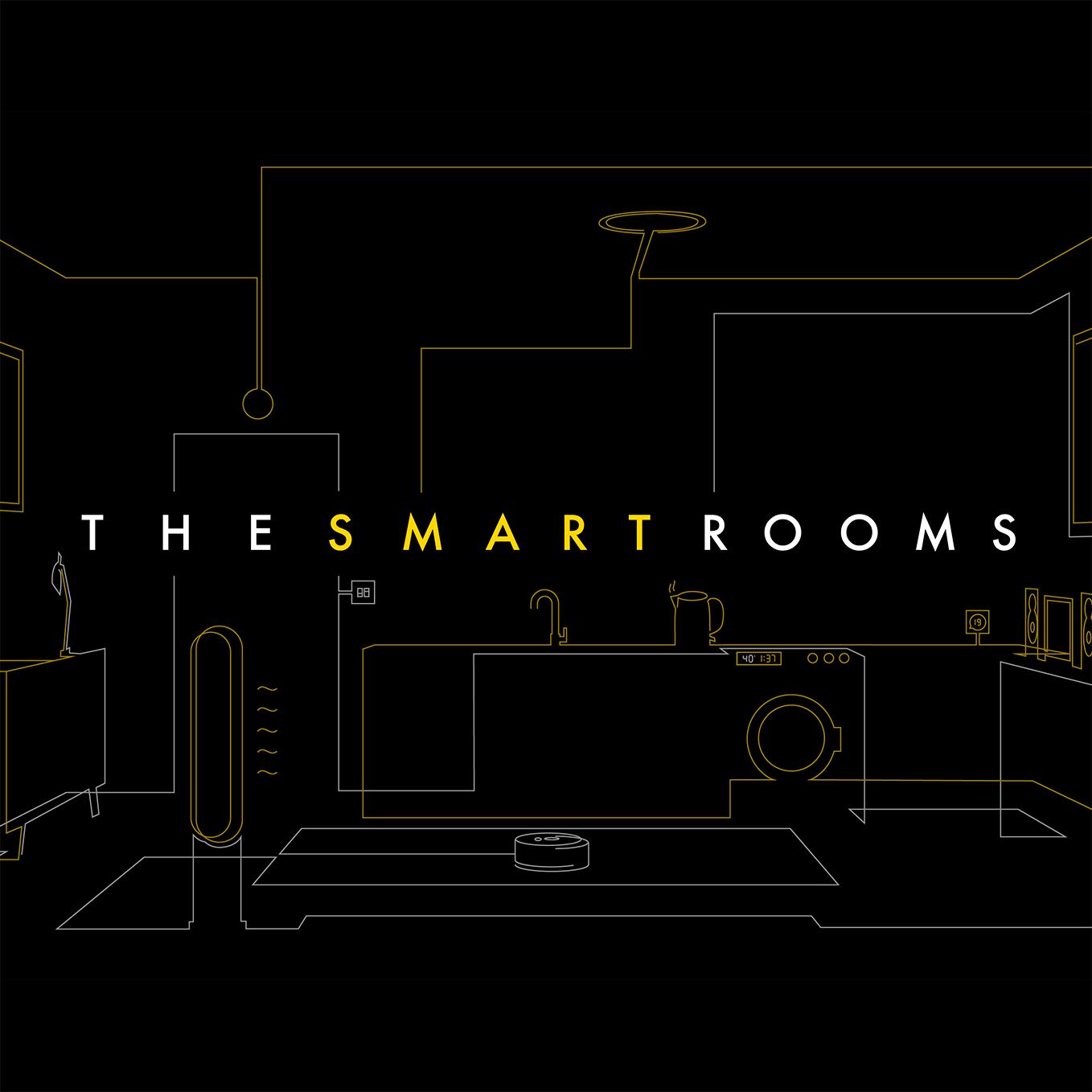 Dyson: The Smart Rooms
A Dyson challenge for the connected home.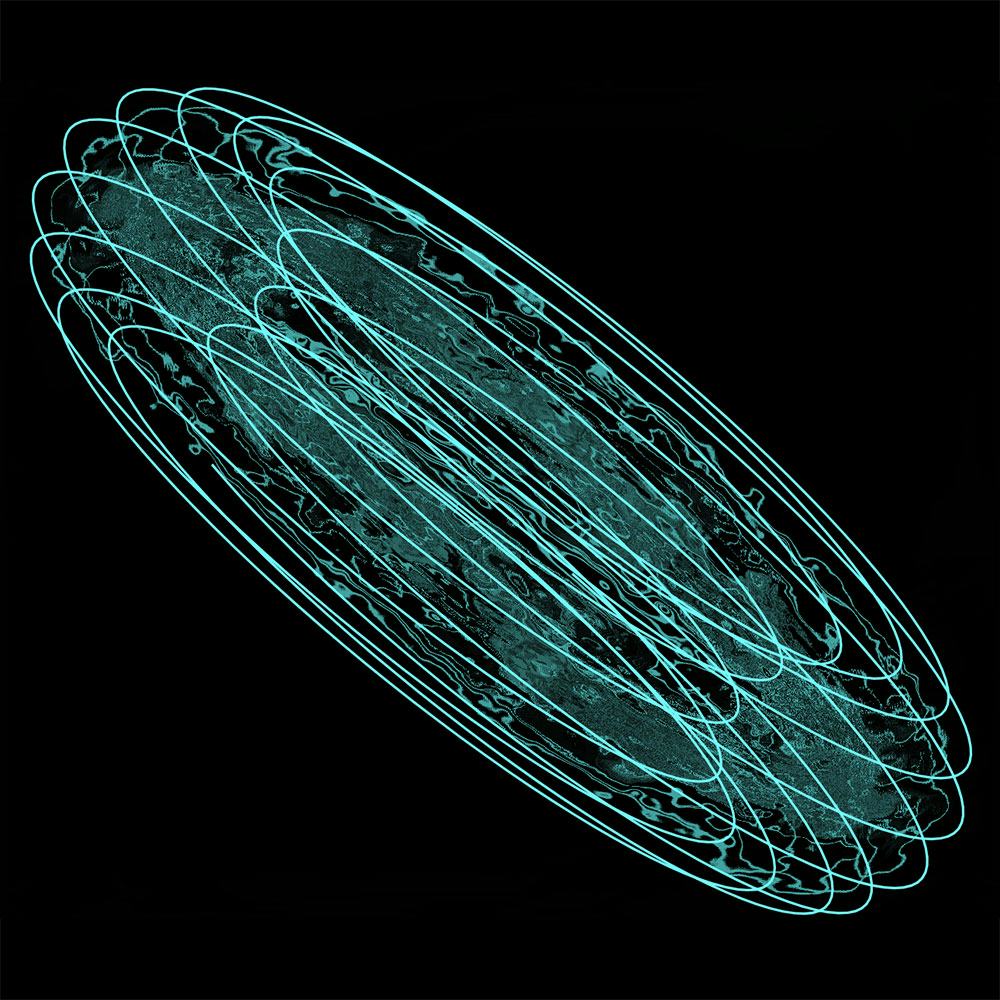 modV
modular audio visualisation powered by JavaScript.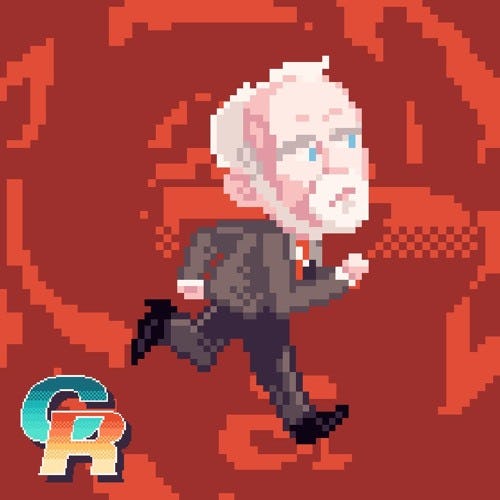 CorbynRun
Mobile game supporting Labour's campaign for the 2017 General Election in the UK.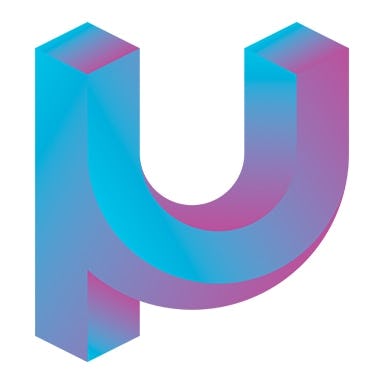 µCollective
An online and offline collective for the chipmusic scene.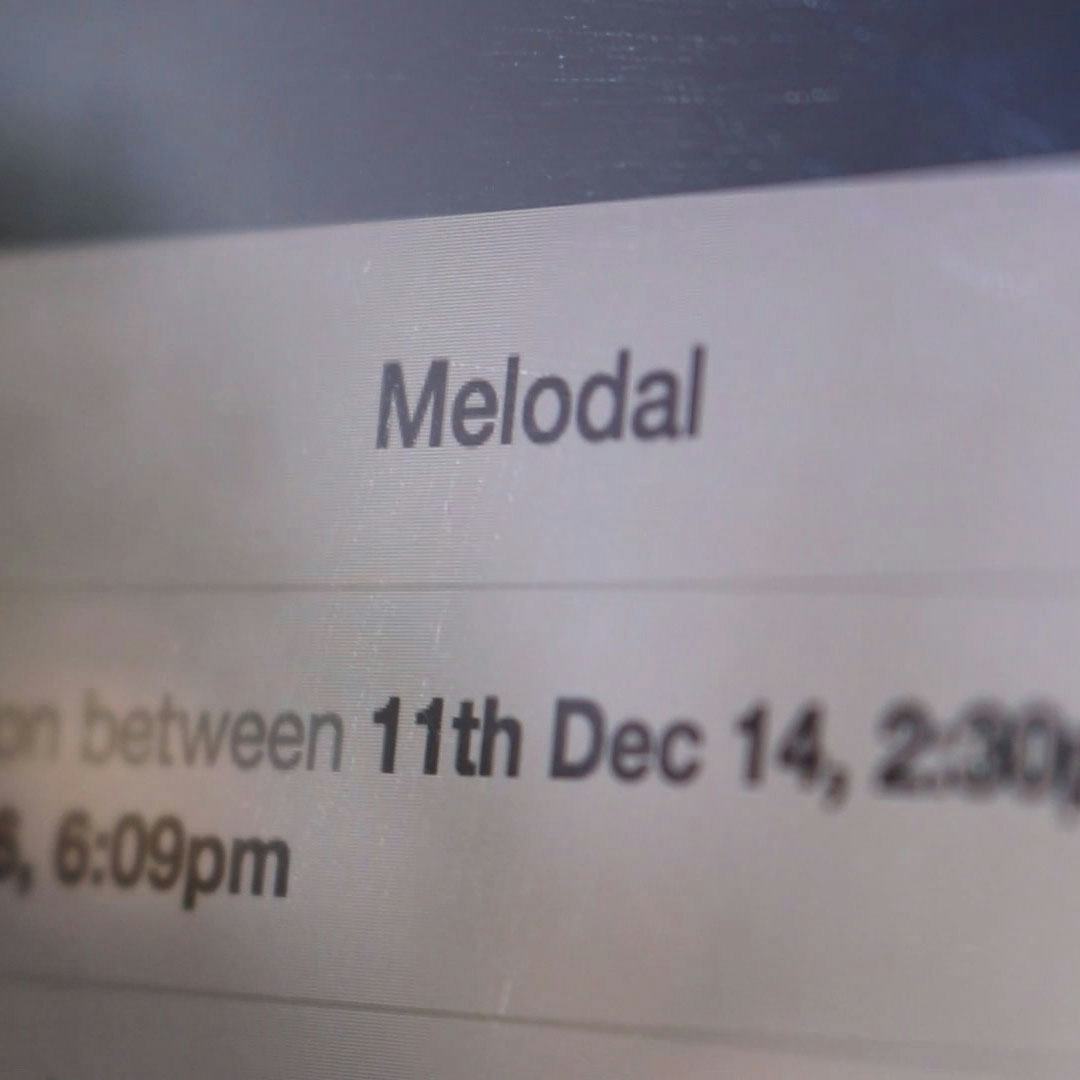 Melodal
Research project exploring the potential uses of online message data, in particular the message data of those we have lost.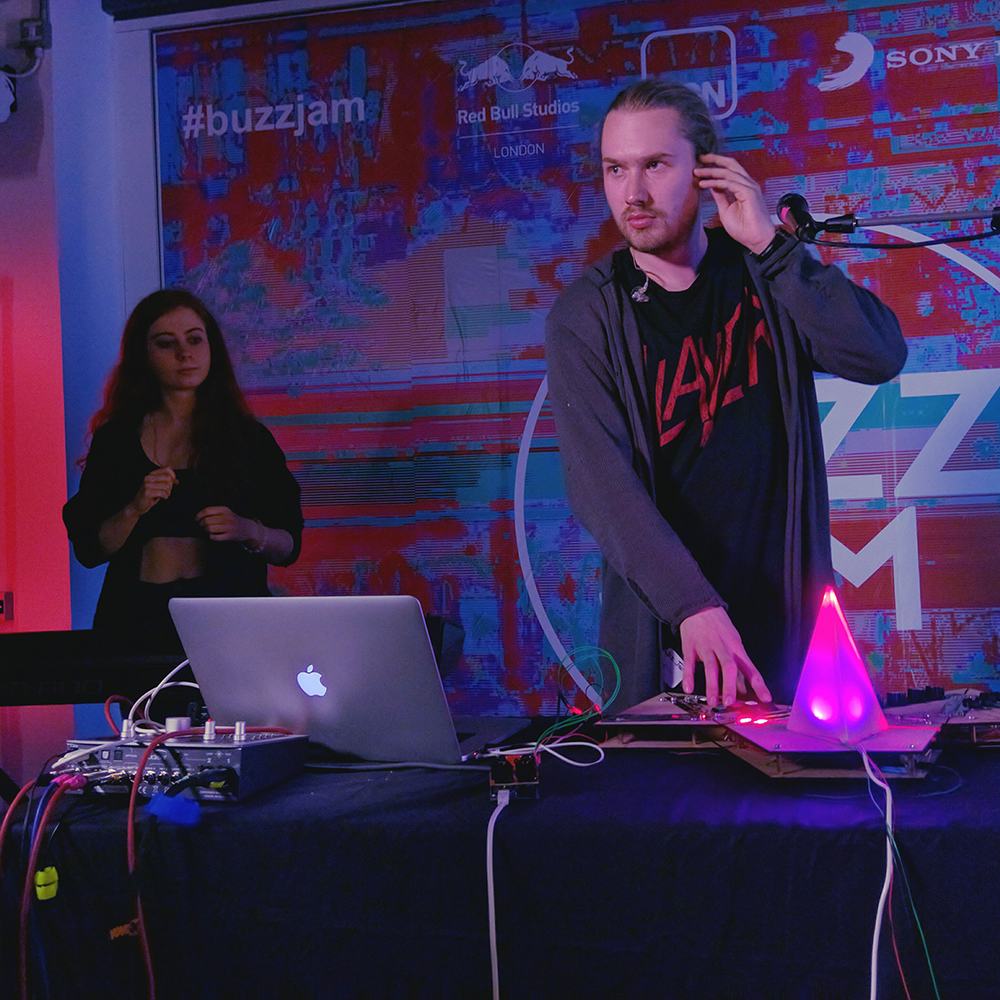 Stardis
BuzzJam 2016 hack-day instrument. MIDI Controller/Lighting Controller/stand-alone sampler.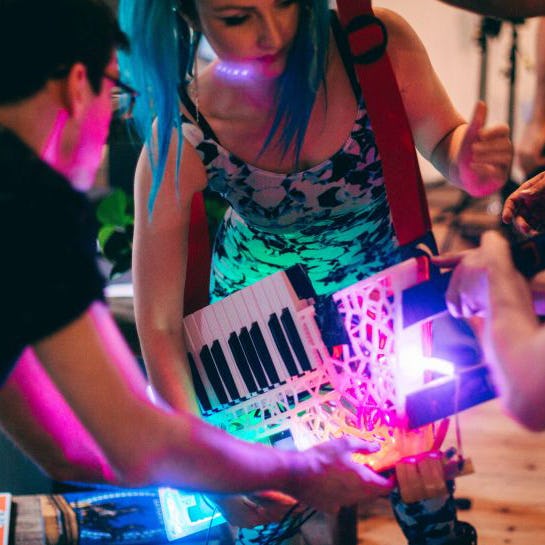 Blade
BuzzJam 2015 hackday instrument built using Game Boys and Guitar Hero controllers.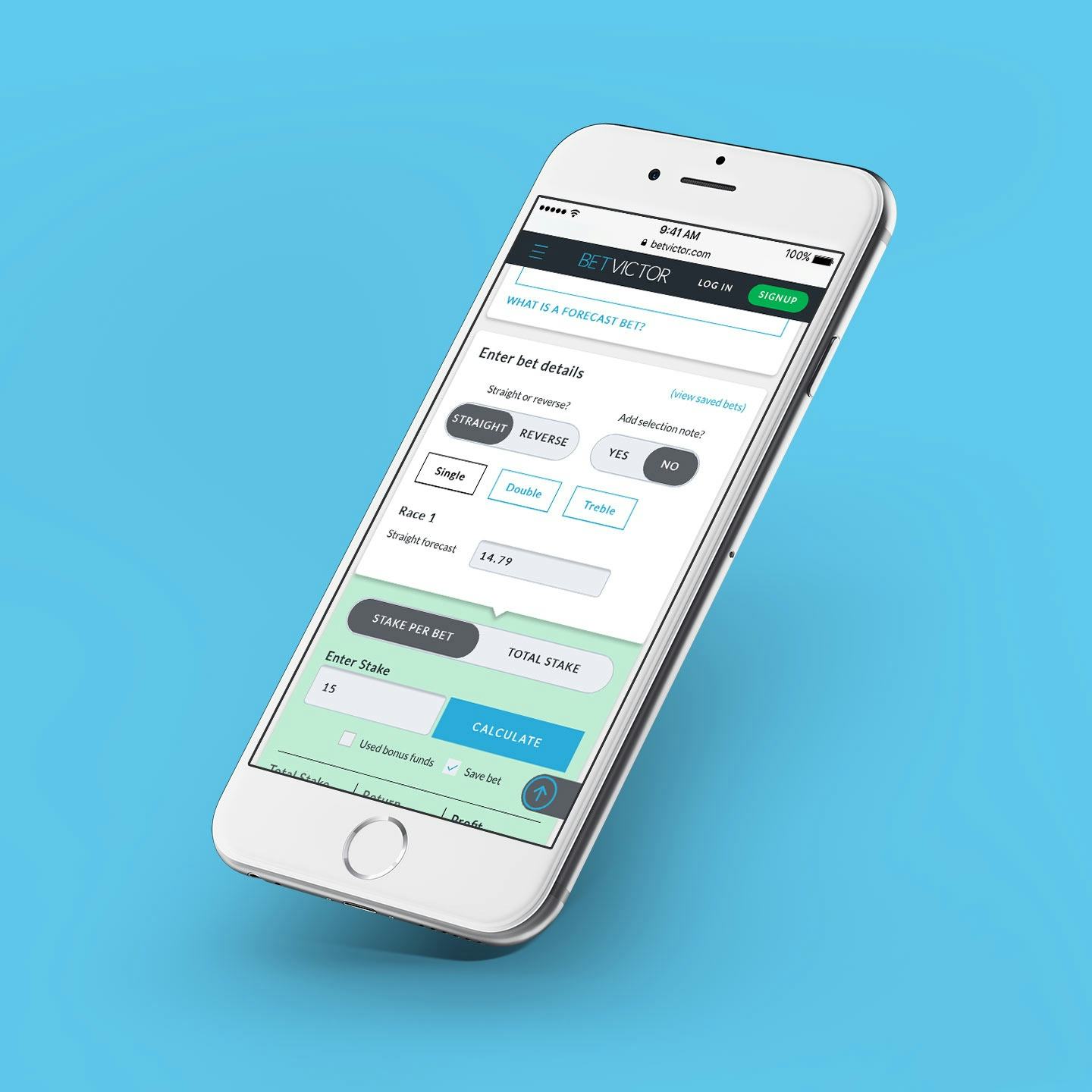 BetVictor Calculator
A Vue.JS powered, SEO first, PWA bet calculator.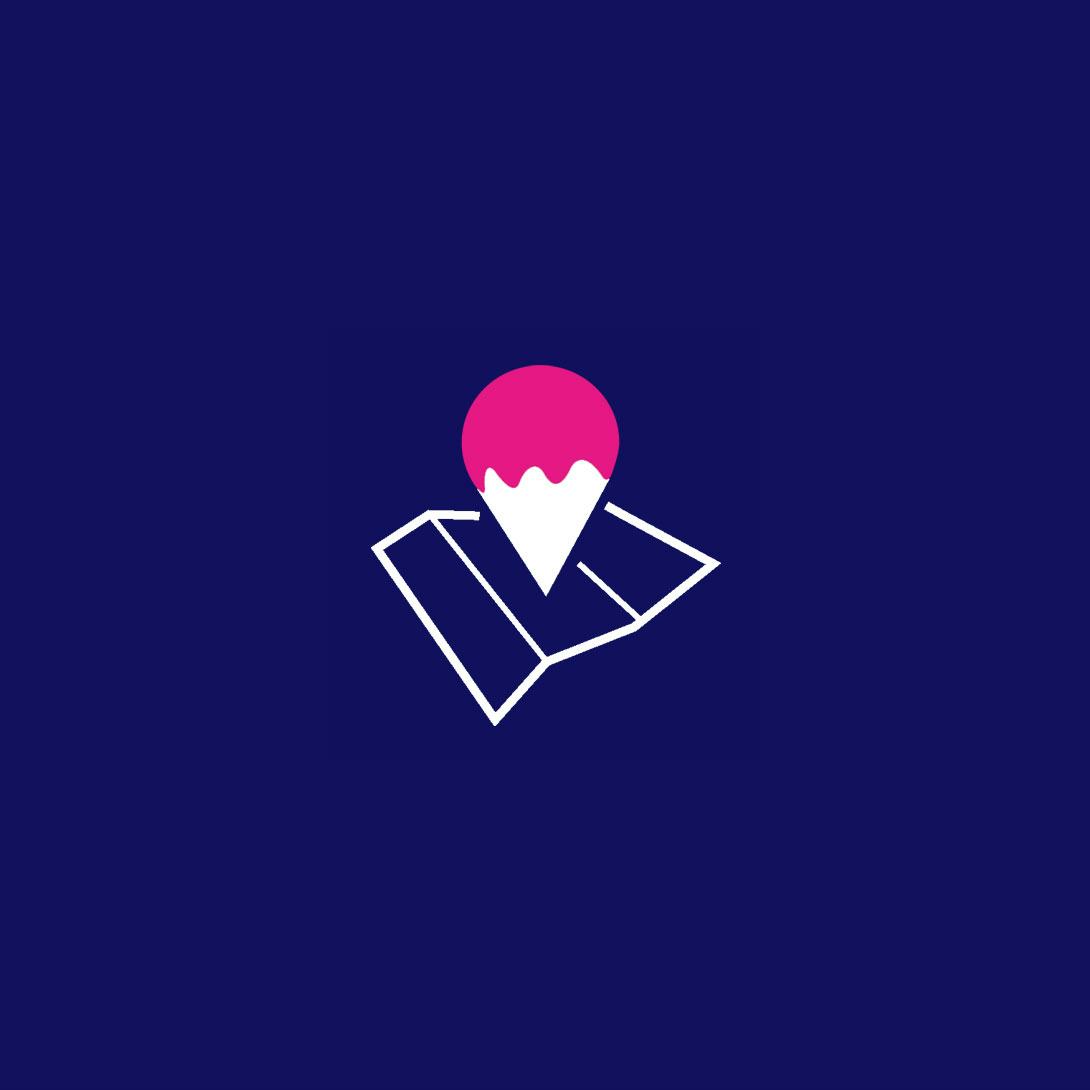 Splatmap
Realtime 3D mapping using smartphone cameras and gamification, the winning submission from Hack The Visual in 2015.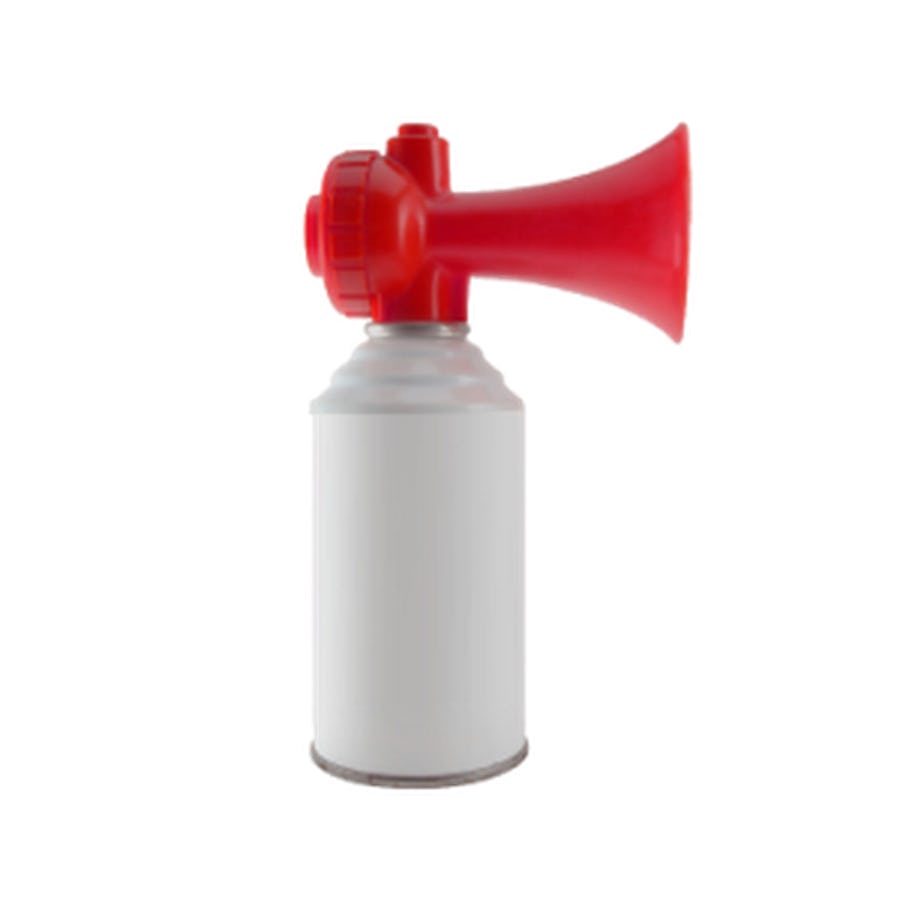 AIRHORN.mp3
*bwaaaaaaaaaarrm*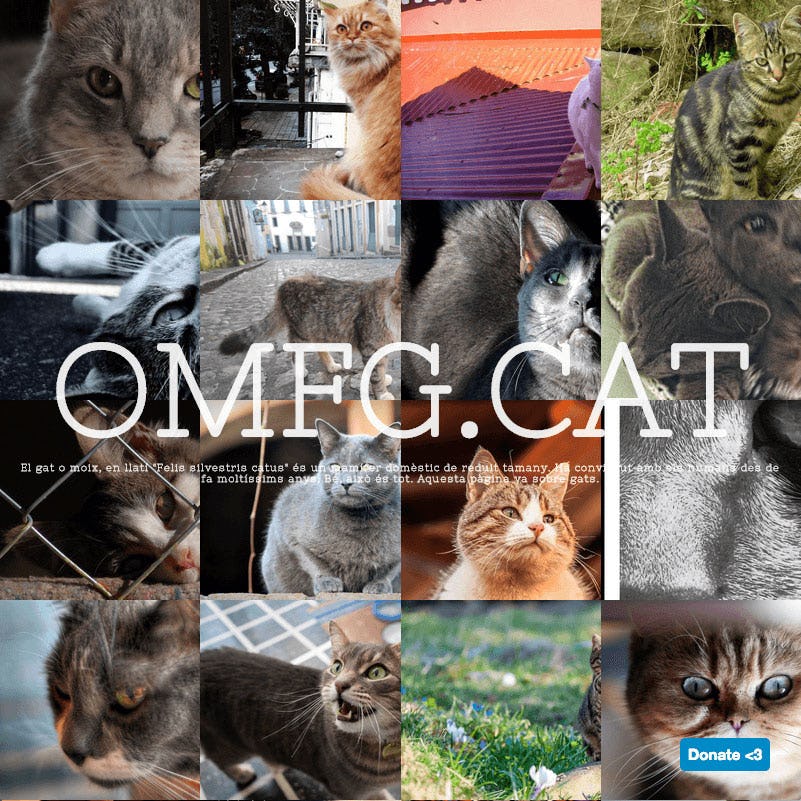 OMFG.CAT
Just cats.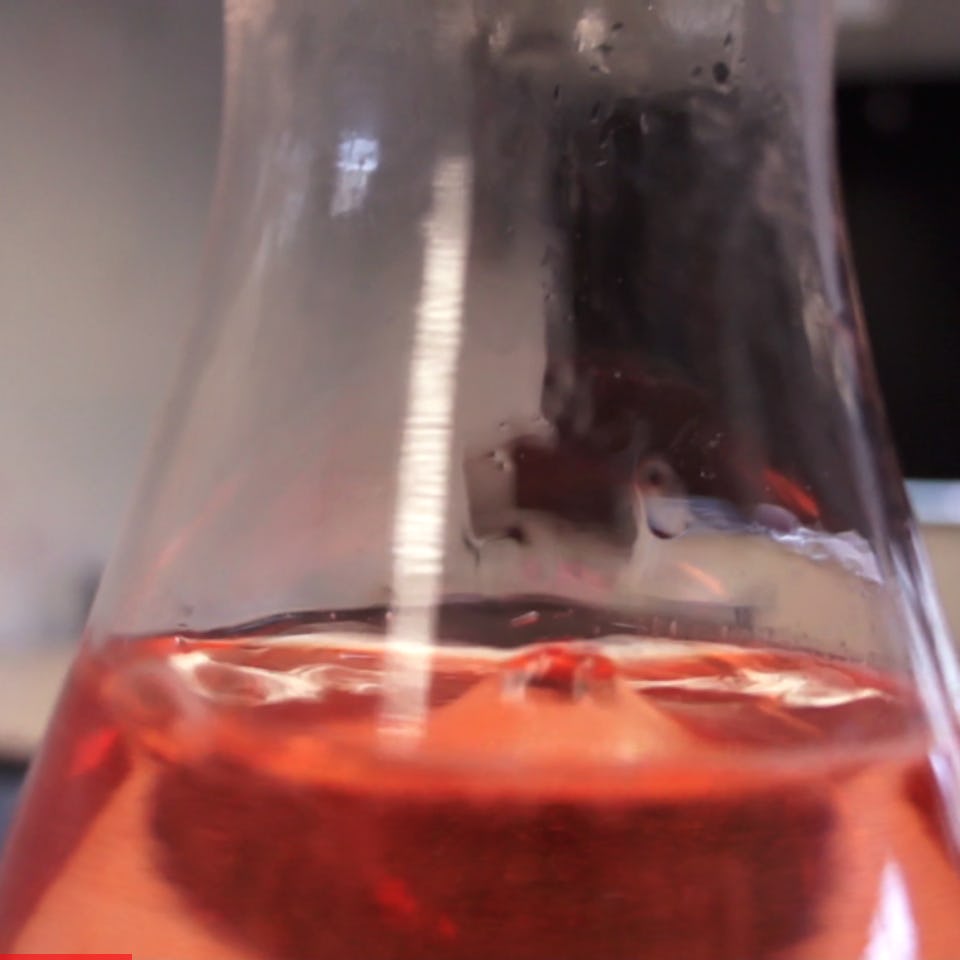 #Death
IoT installation symbolising the worldwide concern of death.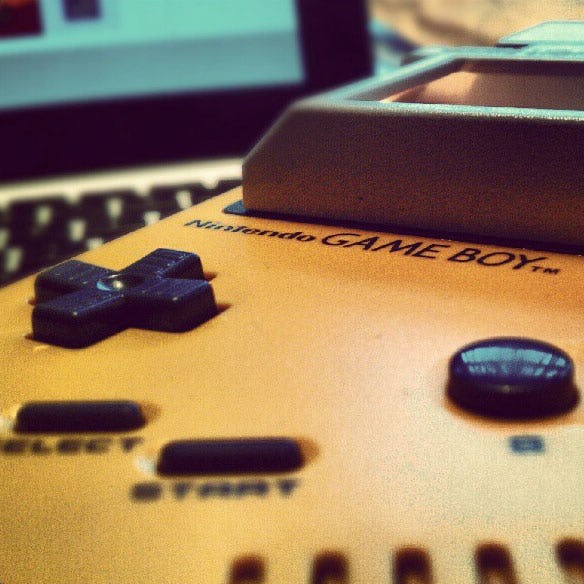 @_chiptune
RT #chiptune